Now is the perfect time to buy that new vehicle you've been dreaming of, or refinance your new car loan to reduce your monthly payment. You can even get pre-approved for your new car loan so you're ready to shop like a cash buyer. And, we offer great loan rates on used cars too!
Let us help you have a great car-buying experience! Our lenders work directly with you to find the right fit for your budget and to make sure you're aware of all your options before you finalize your car loan. We want to help you enjoy your car for years to come.
"Radiant Credit Union made my car buying experience the best I have had in over 30 years of buying cars!!
-Alicia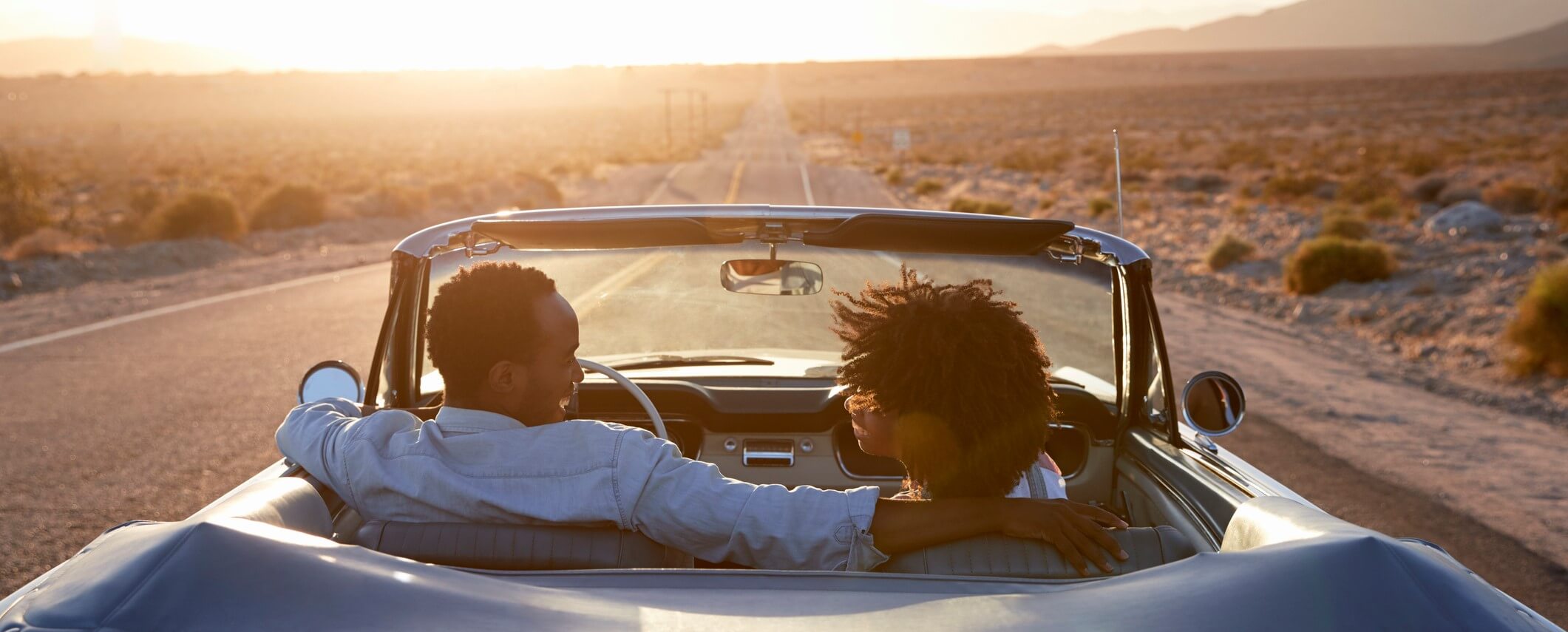 Apply from anywhere at any time, receive quick loan approvals, fast funding, and keep track of your application status with ease.
Our car loans have no application fee. We want to make the process as simple and hassle-free as possible.
Radiant Credit Union offers GAP and Extended Warranty at affordable prices.
"Excellent customer service!!! The absolute best car financing experience.
-Wendy