Find your next opportunity
Radiant Credit Union is looking for friendly, self-motivated, service-oriented people to be a part of our member-focused, professional staff! Are you searching for a stable company with growth potential making differences in people's lives? Employees with positive attitudes who enjoy helping our members and fellow staff are paramount to our continued success. Radiant provides great benefits and a minimum starting pay of $17/hour.
EMPLOYEE BENEFITS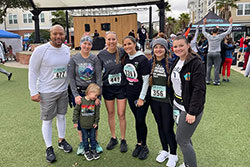 Radiant Credit Union offers a robust benefits package to employees. Because we know a happy life is more than just work.
EMPLOYEE CULTURE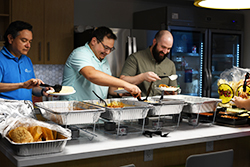 Radiant Credit Union believes that keeping our employees happy will create a great place to work, and an even better place to do your banking.