Vacation Home or Second Home Mortgage
Your Beach. Your Get-A-Way. Your Future.
Radiant experts can help you with the financing to help it all make sense (or cents if you prefer).
Get ready to keep building that nest egg with great financing for the financial future you're dreaming of.
Radiant Vacation Home Loan features:
60-day rate lock
Must be located over 50 miles from primary residence
No rentals
contact Mortgage team
HOMEOWNERS INSURANCE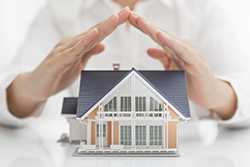 If you change companies for your homeowners insurance please upload the new policy information.