Enjoy one-of-a-kind benefits
Offering convenience and affordability, you can responsibly and safely build credit with every purchase with a VISA Secured Credit Card.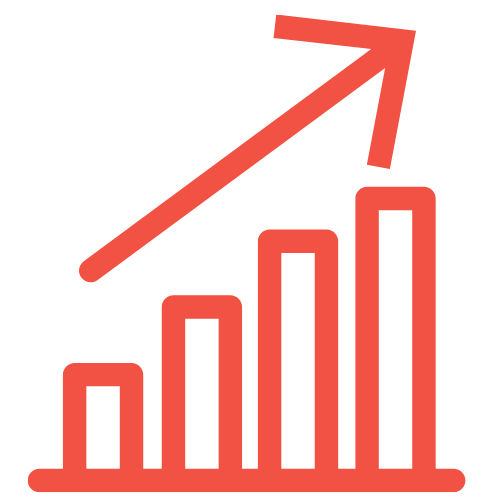 Build or Establish Credit
A simple security deposit starts you on the path to better credit reports.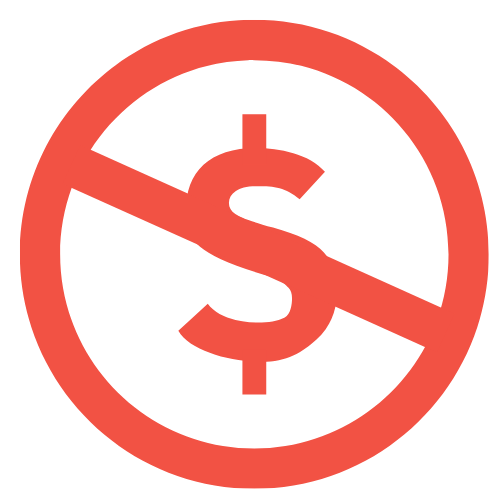 No Annual or Transfer Fee
Radiant Visa Credit Cards have no annual fee or balance transfer fee.

Dime Back Rewards
Get a dime for qualifying purchases straight to your Radiant checking or savings account.1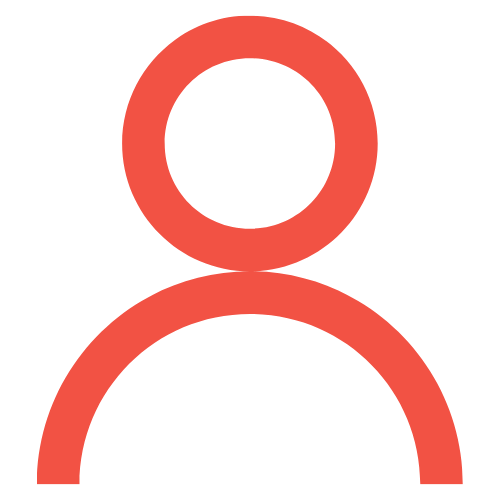 No Co-Signer Required
Navigate your financial future independently and confidently.
Visa Secured Credit Card Rates
| | | | | |
| --- | --- | --- | --- | --- |
| CARD TYPE | RATE TYPE | APR AS LOW AS | ANNUAL FEE | BEST FOR |
| VISA Secured Credit Card | Fixed | 15.98%2 | None | Members who want to take build or establish credit |
1On qualifying purchases. Qualifying purchases do not include balance transfers, cash advances (including purchases of items that can be traded immediately for cash, such as wire transfers, money orders, traveler's checks), fees, interest charges, or for unauthorized or fraudulent transactions.
2All information is accurate as of 12/7/22 and is subject to change. The rate you pay is based on your credit worthiness. Please call the credit union at (352) 381-5200 or 1-877-786-7828 for any changes that may be in effect after 12/7/22. This card is issued by Radiant Credit Union pursuant to a license from Visa® U.S.A., Inc. Subject to credit approval.
®Visa is a registered trademark of Visa International.
Awesome local credit union. They have great staff and the locations are really convenient. I use the online banking to transfer money and the ATM very frequently to deposit my pay checks. Highly recommend supporting your local credit union! Way better than those big banks and all those fees!
Coleen T. in Gainesville

Other Cards You May Consider
Visa Platinum Rewards Credit Card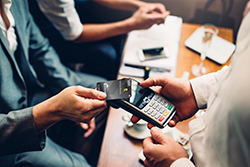 Get rewarded for using your credit card with the Visa Platinum Rewards Credit Card
Visa Platinum Credit Card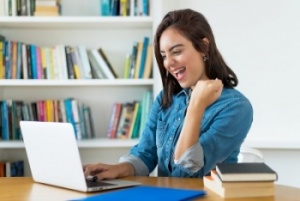 Enjoy a low introductory rate and avoid annual fees with the Visa Platinum Credit Card.
Visa Debit Card With Nickel Back Rewards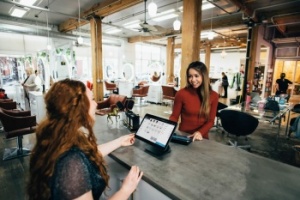 Automatically get paid 5 cents per purchase with the Visa Debit Card with Nickel Back Rewards.
VISA® Secured Credit Card FAQs
What's the difference between a Radiant Credit Union secured credit card and other conventional cards?
For members who want to improve their credit or who simply have short credit histories, secured credit cards can be a good way to build a positive credit history that will make them eligible for lower rates, higher credit limits, and more term options.
Unlike most credit cards, with secured cards, your lender will require you to put a cash deposit in an account with them. In most cases, your credit limit is the amount you deposit. If you are diligent about making full payments on time, you can get your deposit back.
In time, as your credit improves or builds, you can raise your credit limit and/or qualify for an unsecured card.
Can I use my secured credit card just like a regular credit card?
Yes, you can. Use it anywhere you would use a typical credit or debit card, and accrue interest just as you would on a conventional credit card.
What happens if I am late on a payment?
You will be charged a late payment or returned payment fee of up to $35.
Your due date is at least 25 days after the close of each billing cycle. We will not charge you any interest on purchases if you pay your entire balance by the due date each month.
If you are 11 or more days late on your payment, a typical late fee is $25.00 or the amount of the required minimum payment, whichever is less.
You will be charged a late fee of $35.00 if you are late on payments in any of the six billing cycles after your first initial late payment, or the amount of the required minimum payment, whichever is less.
Can my card be replaced if lost?
For a $15 fee, we will replace your credit card.
What is the APR for balance transfers and cash advances?
The annual percentage rate (APR) for both remains at the same APR as for purchases.
Can I make credit card payments online?
You can use our online and mobile banking features to make on-time payments on your credit card balance. Access your Radiant CU accounts with any device, manage and view your transaction histories, review your eStatements, and more.
With our Mobile Wallet feature, you can also use your devices to make contactless transactions at any place that offers the option.
Our Card Manager app allows you to protect your accounts by restricting transactions, suspending your card, setting purchase alerts, setting travel notifications, and setting transaction limits.
Finally, we offer free online bill pay for ultimate convenience.
What other borrowing options are available to Radiant CU members?
In addition to our credit cards, we also offer the following loans:
Auto and recreational vehicle loans
Personal loans
Home loans
Business loans
Do I need to be a Radiant CU member to qualify for a secured credit card?
Yes, you do. Joining is quick and easy, and we even make the transition from your current financial institution as simple as possible with our Switch Kit.
Learn more about availability here.