VISA® Secured Credit Card
Build credit. Start fresh. No extra fees.

Enjoy one-of-a-kind benefits
Offering convenience and affordability, you can responsibly and safely build credit with every purchase with a VISA Secured Credit Card.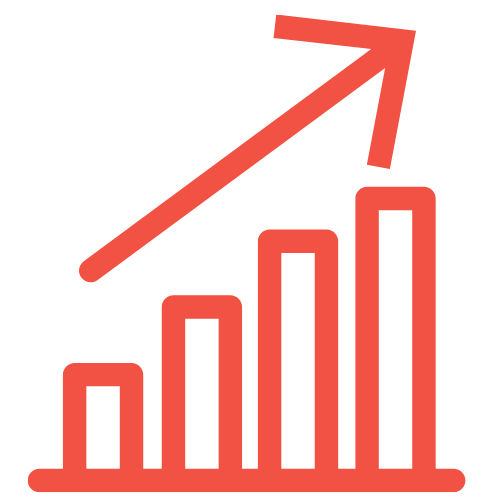 Build or Establish Credit
A simple security deposit starts you on the path to better credit reports.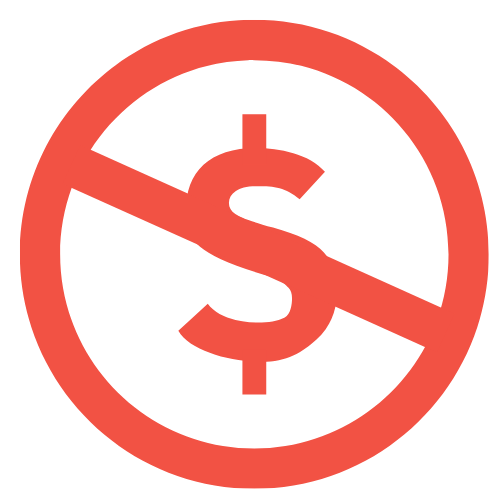 No Annual Fee
Enjoy paying less and getting more with fewer credit card fees.

Dime Back Rewards
Get a dime for qualifying purchases straight to your Radiant checking or savings account.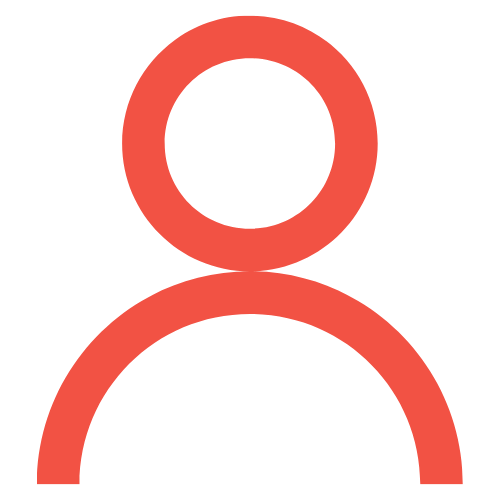 No Co-Signer Required
Navigate your financial future independently and confidently.
Visa Secured Credit Card Rates
Rate as of: November 18, 2021
| | | | | |
| --- | --- | --- | --- | --- |
| CARD TYPE | RATE TYPE | APR* AS LOW AS | ANNUAL FEE | BEST FOR |
| VISA Secured Credit Card | Fixed | 15.98% | None | Members who want to take build or establish credit |
Awesome local credit union. They have great staff and the locations are really convenient. I use the online banking to transfer money and the ATM very frequently to deposit my pay checks. Highly recommend supporting your local credit union! Way better than those big banks and all those fees!
Coleen T. in Gainesville

Other Cards You May Consider
VISA® Platinum Rewards Credit Card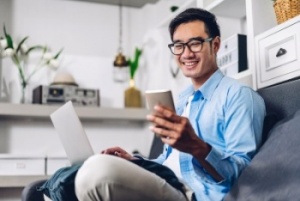 Get rewarded for using your credit card with the VISA® Platinum Rewards Credit Card
VISA® Platinum Credit Card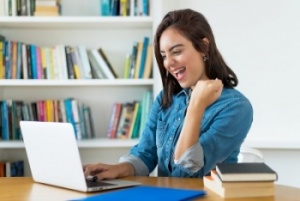 Enjoy a low introductory rate and avoid annual fees with the VISA® Platinum Credit Card.
VISA® Debit Card With Nickel Back Rewards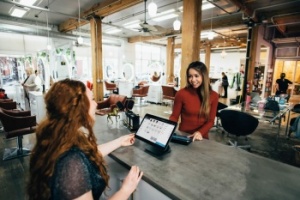 Automatically get paid 5 cents per purchase with the VISA® Debit Card with Nickel Back Rewards.
VISA® Secured Credit Card FAQs
What's the difference between a Radiant Credit Union secured credit card and other conventional cards?
Can I use my secured credit card just like a regular credit card?
What happens if I am late on a payment?
Can my card be replaced if lost?
What is the APR for balance transfers and cash advances?
Can I make credit card payments online?
What other borrowing options are available to Radiant CU members?
Do I need to be a Radiant CU member to qualify for a secured credit card?